Community & Economic Information
Fargo, Moorhead, & West Fargo's continuous growth and strong economy makes this a community you will want to be a part of! Not only are there over 5,000 open jobs here, but there are a variety of arts, entertainment, schools, & dining options making the Fargo, Moorhead, & West Fargo area unique. Explore each area & what they have to offer with the links below!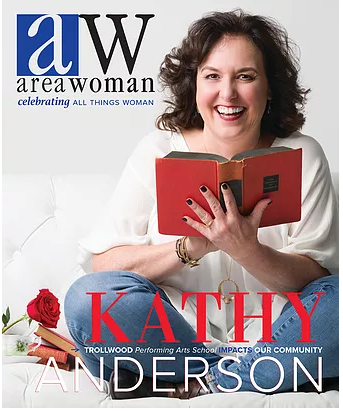 City Websites
---
County Websites & Resources
Popular City Links
---
Economic Information
Find out what all the buzz is about in the Fargo-Moorhead Area! The links below provide a snapshot of the quality of life, cost of living, and explain the community's growth in the past 10 years. The FM area continues to be a great community to live, work, do business, & play.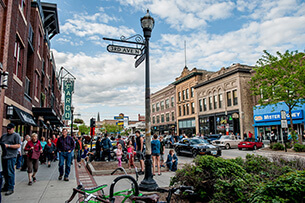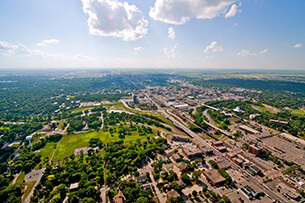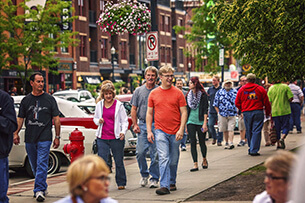 ---
FARGO-MOORHEAD AREA ECONOMIC INFORMATION SOURCES:
Greater Fargo Moorhead Economic Development Corporation
North Dakota Department of Economic Development
Minnesota Department of Employment & Economic Development
Testimonials
" As before, she worked overtime to make the experience as painless as possible. Can't praise her work enough. "
- Peter and Beverly Schiefelbein
" Marsha Marsha Marsha.. What can we say about Marsha? She was so amazing and was very patient with us and our wants for our home. We found the perfect house for our little family. She even went out of her way to check it out on her own, as we were busy early in the day. She taught us a lot about what to look for. What's good and/or bad. Very genenuine and sweet lady. If we ever buy/sell again, we will definitely go with Marsha. She's the best!!!!(: "
- Stephanie Eback and Mitchell Neiss
" Marsha was very helpful and eager to help a first time homebuyer. Great personality. "
- Cindy Leinen
" Marsha did a phenomenal job!!! She met all of our needs and is a great person to work with. I would highly recommend her to anyone :) "
- December Herman
" Marsha is an amazing realtor. She continuously kept me informed and answered all questions I had very quickly. She was extremely responsive to text and phone calls. She is diligent and ambitious, she is always working whether it be day, evening, or weekend. When I asked for her input, she was honest in her opinion, gave great advice, and I had complete trust in her. I am very happy with my purchase of my home, she was with me every step of the way and she never had that "salesman" feeling. She allowed me to make decisions as I wanted to, never pushed me into anything, and we just talked through pros and cons together as we went. She is down to earth and as real as it gets which I appreciate. I am so grateful for all her hours she puts in and the dedication she has to her career. Marsha is a wonderful person and realtor! "
- Laurie Bjerklie
" I was impressed with everything that Marsha did. She was professional and accommodating. Always quick to respond to texts and emails...I would definitely recommend her in the future should the occasion arise.. "
- Beverly Schillinger
Previous
Next